An Old Pharmacy Box
____________________________
I found these great metal boxes at the
thrift store
the other day.
I

paid $1
for each of them!
I worried for a minute that
they might be antiques
... probably not.
(Well, if they were...they're not anymore!)
I
scrubbed the labels
off...
spray painted
them... I LOVE
Krylon!
While they dried, I gathered
my supplies
...
stained them a little to look distressed and sanded the edges a bit...


mod podge on some cute paper to the center. Sand the edges of the paper.



add some super cute ribbon...


I am not sure what I'm going to use them for yet, but I think they turned out pretty darn cute! Happy Monday!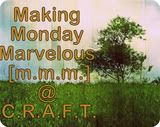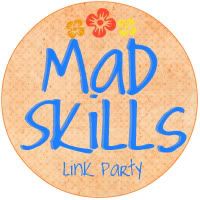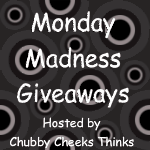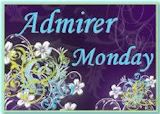 Are you joining a blog hop that's not on my list... let me know so I can add it to mine too! thanks!